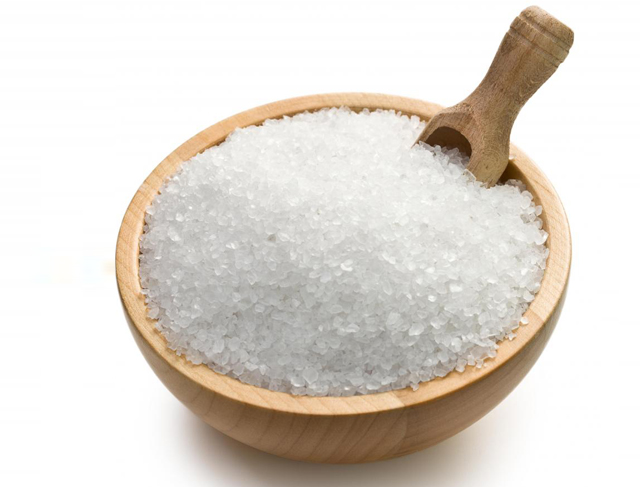 Edible Salt - Refined Iodised Crystal Salt:
We offer a wide range of iodized edible crystal salt which is renowned for its wholeness, richness and purity. This range of salt is processed and refined by an automatic system and are assured of fine crystalline salt without impurities.   These crystal salts remain moisture free and thus retain its properties for considerably a longer period of time.
Our range of iodized edible crystal salt is refined, treated and free from additives. We pack our range using quality packaging material to ensure maximum safety during transit. We supply these in a pack of ½ kg and 1 kg and as per customer's requirement.

---
Edible Salt - Refined Iodised Free Flow Salt:
Our free flow refined salt is known for their high quality and taste level.  Making the taste of every dish, we are offering these edible salts in different packaging options thus meeting the requirements of our clients. Salt is used universally for seasoning of the food in all kinds of cuisines all over the world. Our premium range is free
from any mineral or organic residual matter and is assured of free flow nature in all kinds of weather conditions. Its moisture seal packaging ensures retention of its characteristics while in storage. Our refined free flow salt is fortified with iodine at levels above the natural state. These are used to season and make food tasty. Our range of refined free flow iodized salt is used in various food products such as:
Pickles
Sauces
Food supplement
Food additives
Dairy products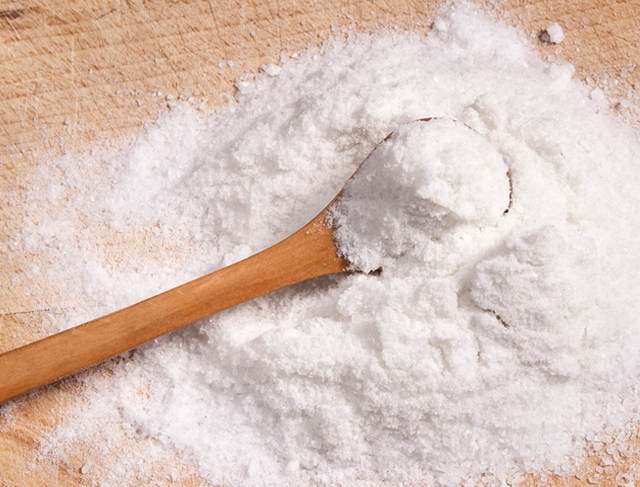 ---
Black Ack Salt - Rock Salt:
Our rock salt is a safe, natural product with a low environmental impact, as residues wash away, so it can be used in many different environments, such as roads, car parks, pavements, shopping areas and driveways. T The rock salt offered by us is accurate in its chemical composition and help add flavor to your food.
We endeavor to cater our products to our customers on time. Our products are delivered to our customers at reasonable prices. Types include the traditional brown for general use and reassuring high visibility, white for a cleaner, hygienic solution, plus a range of coarse and fine grade for customers with more specific requirements.

---
Black Ack Salt - Powder Salt:
We are engaged in exporting an unadulterated gamut of Industrial Salt. We offer an assortment of fine powder salt that is manufactured using high grade raw materials.  We are proud to present premium quality Industrial Salt, which is used in numerous Industrial applications in several industries.
These are well known for its quality and are widely used in various industries.

---
Industrial Salt - Refined Super Fine Salt
Our superior grade of Super Fine Salt is Refined as Iodized. Our Iodized Salt is similar to the ordinary salt but, it contains the prescribed level of Iodine.



---
Industrial Salt - Refined Free Flow Salt
Our Free Flow Salt is from good quality of crystal Salt right level of iodine will keep your family in good health.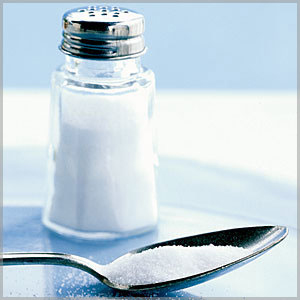 Go to top of page